Join Marna for
Private & Semi Private Yoga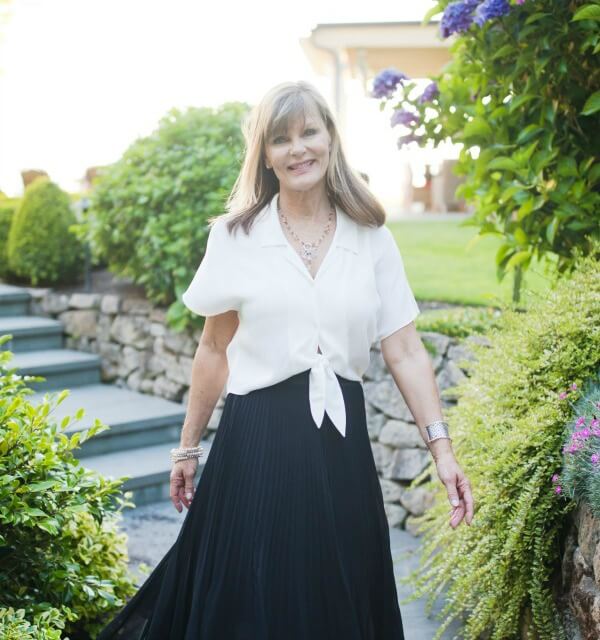 Hello and Blessings! I'm Marna, a yoga instructor and Happy Spirit, here to help empower you to feel amazing about your own body and your beautiful self!
We will work together on strength, mobility, flexibility, and the breath, so you can age with grace and optimum health. We will focus on your goals, and I can offer guidance based on your lifestyle, body type and mission.
You don't have to be a yogini or in great shape to benefit working with me. The work I do is intended to safely assist and guide you to move through life with more grace and ease to a Pure Beautiful You!
To be beautiful means to be yourself.  You don't need to be accepted by others.  You need to accept yourself.  -Thich Nhat Hanh 
PEOPLE TYPICALLY HIRE ME WHEN...
They want a well-rounded, one-on-one yoga session that is highly customized to address their individual needs.
I integrate  a gentle and safe approach, strength and flexibility and the breath into all my private sessions, as well as a lot of fun.
Ready to feel fabulous about your own body and your beautiful self?